Techprilad offers effective complex valve solutions to be used in different branches of industry View More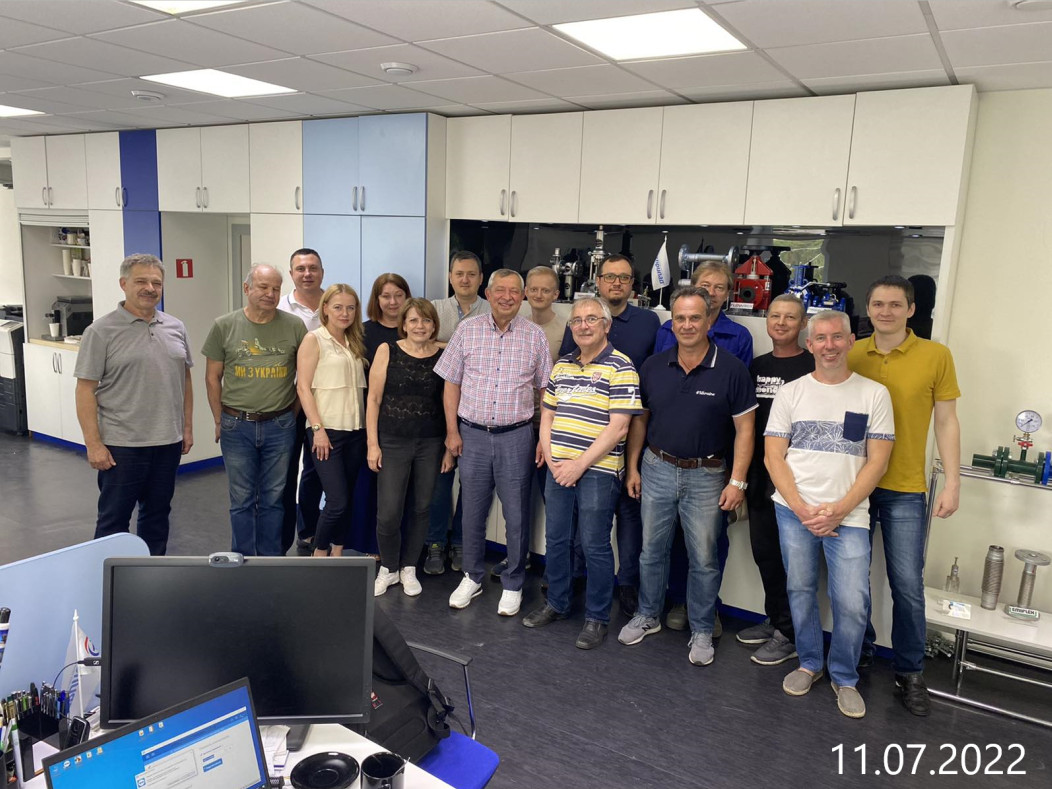 Company Techprilad Eng LLC keeps on running despite wartime being in Ukraine currently.
We constantly fill up our stock with industrial valves, automation and metering devices made by our European partners. The shipments are carried out on a daily basis.
Our engineers provide as usual the best technical solutions under the application of the equipment and technical support during its operation.
We are highly grateful to our European partners for their moral support, help in providing shelter to our young female employees with their children, taking part in the funding of humanitarian aid for Ukraine.